Automation applications require a weighing terminal that is capable of integrating via fieldbus networks, industrial Ethernet and to control devices.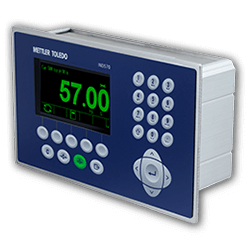 Designed for performance and versatility, the IND570 terminal is easy to integrate into industrial weighing systems and processes.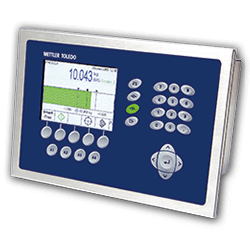 The multiple-channel IND780 runs and sums up to four scales to meet any process- or transaction-based weighing application for maximum productivity.