Showing results 12 of total 30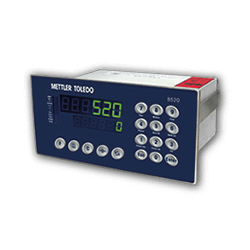 B520 Terminal has the features of high speed, high accuracy, and stable performance, fully embodies METTLER TOLEDO leading product technology in Bagging & Filling segments.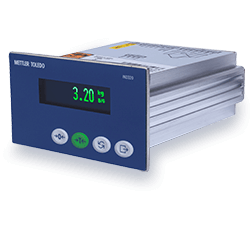 IND 320 is a specialized controller designed for batching & blending Applications. It is a Simple / Smart / Specialized terminal for all kinds of process industries catering to OEM's / system integration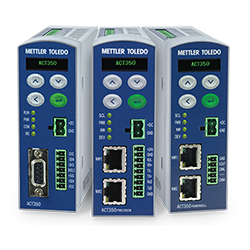 The ACT- Weigh Transmitters represents the latest in METTLER TOLEDO technology and are one of the most versatile weighing transmitters available today for conventional strain gauge weighing technology.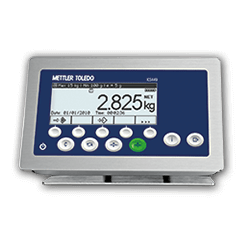 ICS4x9 scale terminals let you choose among configurations and capacities so your weigh scale and work station meets your individual requirements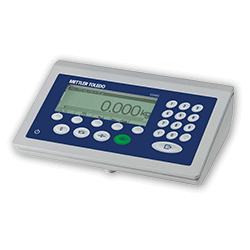 ICS4_5 compact scale terminals speed up weighing processes with versatile connectivity options and a variety of user-friendly interfaces.